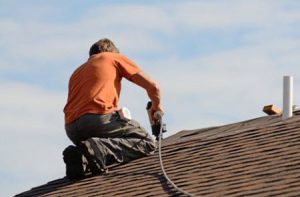 The need for new roofing is more obvious in some cases than others, however the decision is always important. Roof replacement or is a significant financial investment that has a huge effect on the look, value and function of your house. If you believe it is time to replace your existing roof system, call us today at 920-249-5356 to schedule a free estimate.
Roof Replacement Specialists Near Me
When looking for a roofing installation contractor, you need to make sure you are working with a company that provides superior customer service, quality workmanship, and affordable prices. You will also want the comfort and peace of mind knowing that the roofer you hire stands behind their work by offering warranties on all projects they complete.
Free Roof Replacement Quote – 920-249-5356
We realize that getting new clients is based on the quality of craftsmanship we have delivered, which is why we always put our best foot forward. Whether you need a leak repaired or a roof replaced, our roof professionals will provide you with the solutions you require at a cost that is affordable. If this is your first time dealing with a roofing issue or renovation project, you may have some questions that you want to ask. Call us today at 920-249-5356 to set-up a free consultation with an experienced roof expert who can walk you through the process and answer all of the questions you may have.